Ah, Valentine's Day! A day to celebrate and show the ones you love most just how much they mean to you. What better what to do that then a bunch of delicious Valentine's Day Desserts and Treats!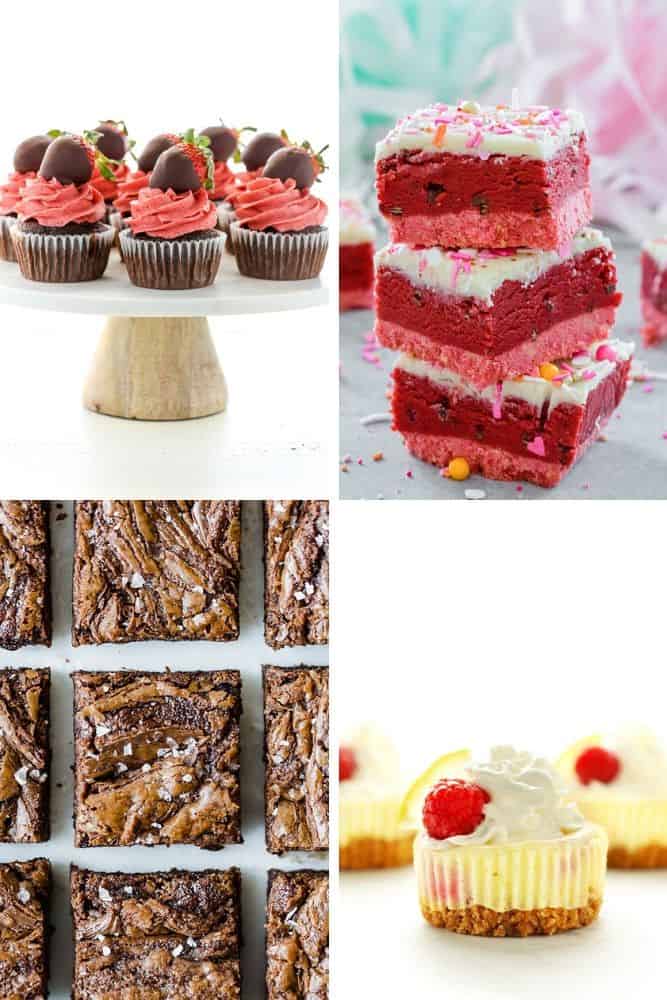 It's nearly the end of January (FINALLY) and that means it is almost time for the sweetest holiday of them all: Valentine's Day. Valentine's Day is always fun in our house and filled with all sorts of homemade yumminess. We always make homemade pizza, desserts and even cards! This collection of Valentine's Day Desserts and Treats is perfect for everyone in the family and seriously everyone will find several favorites here. Honestly, if you are everything like me you won't be able to pick just one. I hope you have a happy and sweet holiday!
Valentine's Day Must Haves
Baking Essentials: When it comes to desserts you will need a range of measuring spoons, cups, baking dishes, cookie sheets, a mixer and all that jazz. If you are super new in the kitchen or just looking to upgrade check out the linked essentials.
Cute Treat Decorations: Adorable sprinkles, heart cookie cutters, red and pink food coloring. The sky is the limit for Valentine's Day so go wild with all the pink and red!
A Sweet (but thoughtful) Gift: My husband and I always make each other cards. I love this tradition and it is so much more thoughtful IMO than just your generic flowers. If you don't have a tradition yet, find a simple one and make it fun so you both will enjoy doing it.
Cute Valentines (for the kiddos): My kids are not in school yet, so I have yet to experience the Valentine's Day parties. If they are anything like when I was a kid then cute Valentines are a must.
Love Desserts? Check These Out!
Nutella Rice Krispie Treats
S'mores Cookies
Salted Chocolate Chip Cookies
Oreo Truffle Balls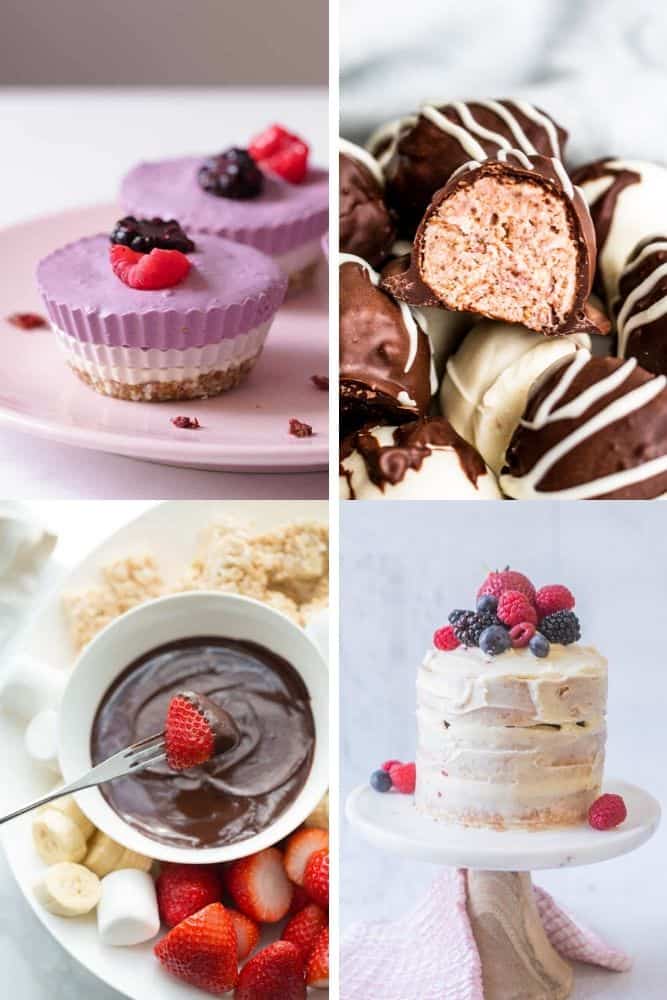 Our Valentine's Day Tradition
In our home Valentine's Day isn't your traditional fancy dinner out or extravagant date night. As long as we have been together we have enjoyed making homemade pizzas from scratch. Yep, everything from the dough, sauce and topping are all from scratch. As the years have gone by we have made some pretty creative pizzas, including some in the shape of heart! My oldest son has also grow to love this tradition since pizza is one of his faves (way to go kid)!
This year we are going to add in a homemade Valentine's Day dessert to the mix to really pack our tummies full of goodness. What are your favorite Valentine's Day traditions with your loved ones? Let me know in the comments below!
I hope you and your family have a wonderful holiday and enjoy all of the Valentine's Day Desserts and Treats!
Happy Eating!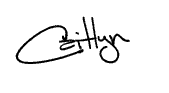 Valentine's Day Dessert and Treats!
So many sweets so little time! There is sure to be a new favorite among all these tasty desserts and treats perfect for Valentine's Day!