Hey Guys!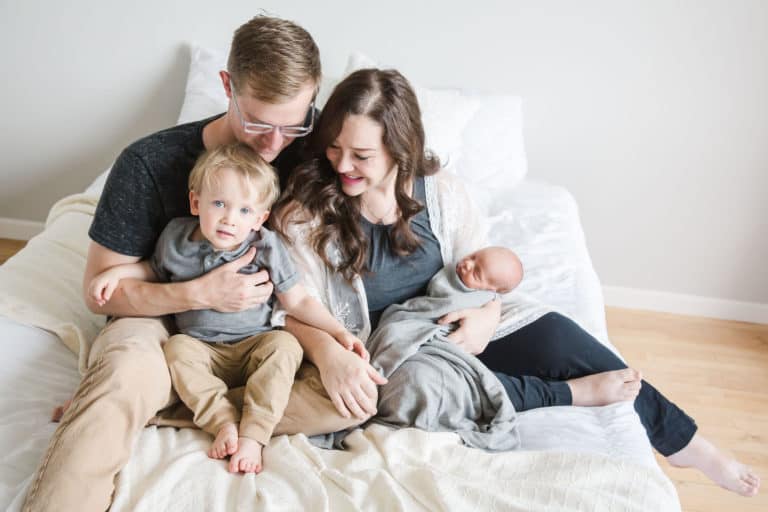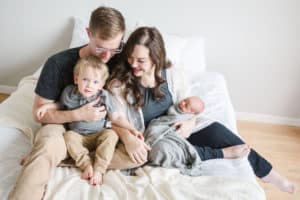 Where I Started
Hey there, my name is Caitlyn and this is all about me and why I love food! That wasn't always the case though as I grew up a very picky eater. I was the girl that thought butter-bread could pass as a sandwich. My parents, God love 'em, tried their best to get more than a french-fry down my throat but it wasn't until my teens that I started to really experiment with different foods and flavors.
I was born and raised in the Midwest by my loving parents. Along with me there was my little brother, grandparents, countless cousins, aunts, and uncles that lived near us. Every holiday, summer pool party, birthday party or just Sunday dinner was filled with laughter, games and most importantly delicious food. Pretty much every one in my family can and loves to cook, but the biggest influences on my cooking have been my Grandma and Mom.
Both were and still are today wizards in the kitchen. As far back as I can remember I was in the kitchen wanting to help, learn and mostly get a taste of the brownie batter. My grandma has passed down many recipes of hers, and her mothers including my favorite, biscuits and gravy. I now make all these classic recipes for my own family. Growing up with so many cooks in the kitchen taught me the basics and primed the way for me to love to eat and create food.
About Me and My Family
After leaving the nest and attending college I was shocked by how many of my new peers had no idea how to cook. It made me even more grateful for the time my mom and grandmother took to share their gift of cooking with me. During college I met my now husband, Steven, who was happy to be the taste-tester for all of my creations. Some were hits and others I think he dumped in the trash while I wasn't looking. Steven is in the Navy and shortly after getting married we were stationed in Japan!
During this time I really fell in love with food. We lived in a tiny hobbit home, with the equivalent of an easy-bake oven for a range. While my work space was tiny the amount of fresh, local ingredients overshadowed any negative. In Japan I was able to bike to the local market and choose from an assortment of fresh fruits, veggies, meats and fish that they stocked daily. It was amazing and made me appreciate ingredients and also get creative with the minimal kitchen space. I loved living in Japan for so many reasons, but a big one was their dedication to creating incredible food.
Fast-forward a few years and duty stations later and Steven and I know live in Wisconsin with our 2-year-old son Theo and newborn son Harrison. It has been so much fun and challenging at times to create healthy and yummy meals not just for Theo but our whole family. I started creating one meal that could work for both Theo and us adults. It made things so much easier and also helped introduce Theo to lots of foods and flavors. Now he loves everything from hummus to crab rangoon and is finding new favorites daily. Harrison is still too tiny for solids, but I am sure he will have some awesome favorites soon enough!
I enjoyed getting to share a little about me and my family and hope some of our family meals and recipes can become some of your family's new favorites!
Happy Eating!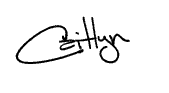 What To Expect From This Blog?!
Okay, enough about me. If you made it through my personal spiel then you may be wondering, "Okay, but what is this all about?" This blog is going to highlight family meals, treats, sides you name it! So, basically food that can work for all members of your family. Be they small, like my son Theo, or a grown up like myself. I strive to create food that can work for every one without compromising taste, flavor and creativity! I will post a recipe along with a What Theo Eats post to go into more detail about how I take that recipe and make it work for him.
Food You Will Find Here
Classic recipes that never go out of style
Family recipes passed down from my Grammy
Spins on the same ole, same ole
Treats, Snacks, Desserts, and lots of dark chocolate
Meat, Vegetarian, and Vegan Recipes: I like to mix it up
Check out all my current recipes here!
Food You WILL NOT Find Here
Fad Diets (or any diet recipes). I am all for healthy food and having a good balance to your lifestyle, but diets are not for me or my thing. I would be presenting a lie to you if I said we ate this in our home and stuck with a specific diet.
Trends. I will always present the food I love and know is amazing. I am not into jumping on the bandwagon for the sake of clicks.
Crazy Food Art. I try and make some cute plates for my son, but in reality they are super lame lol. There are so many more artistic food artists out there and they are not me. I love and believe in my food and will try and pretty it up, but you will probably never see super cute frosted sugar cookies here!
Pickles. I hate them. So does my family. Sorry but you won't see a pickle here.
Photograph Copyright by Tiffany Brubaker Photography. All Rights Reserved.