Looking for a simple, yet delicious dinner recipe perfect for the whole family? Look no further! This collection of 25 Easy Family Dinner Recipes features vegan and vegetarian meals, meals for meat eaters, dinners on a budget, recipes that take less than 20 minutes and healthy main dishes. Both kids and adults are sure to find their new favorite.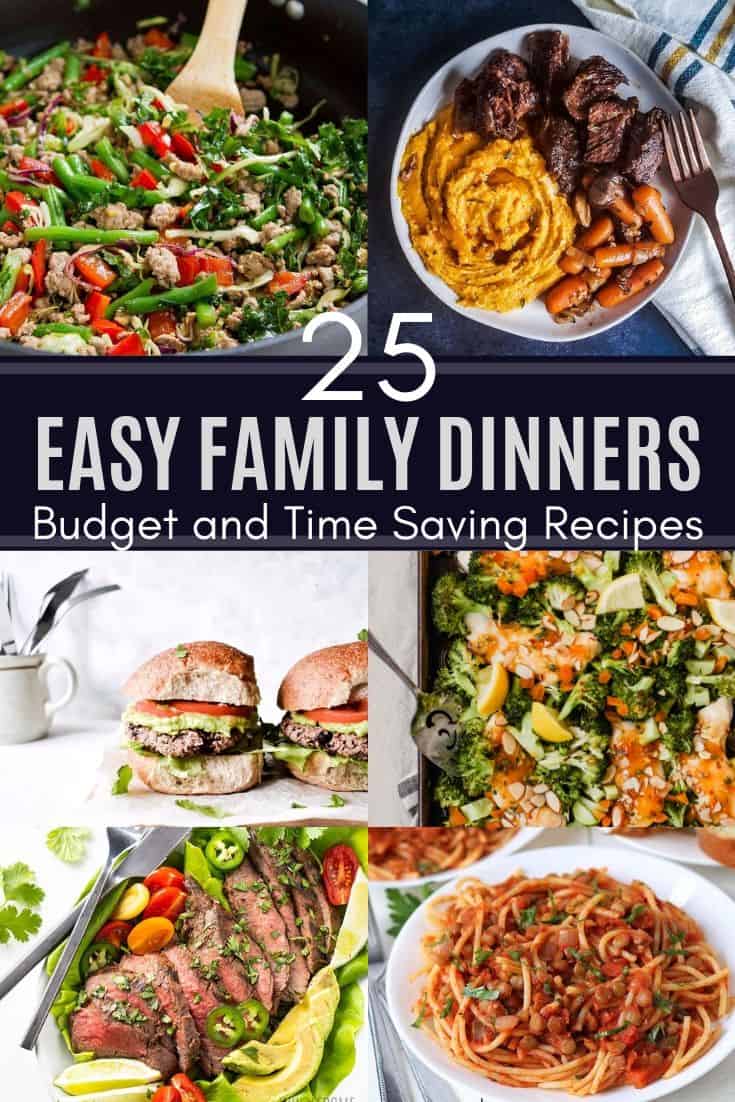 Do you ever get stuck in a creative food rut and find yourself making the same 5 recipes over and over again? It's okay we have all been there! Sometimes life gets busy and it is hard to want to venture outside of your food comfort zone. This is especially true when picky kids (and husbands) are involved! These 25 Easy Family Dinner Recipes feature something for everyone to love. This roundup includes my favorite vegan, meat, healthy, budget friendly and time saving recipes that are creative, yet familiar. I hope you and your family enjoy this collection of recipes, and find your new favorite!
My Kitchen Staples For Family Dinner Recipes
When making dinner for my family I have my favorite go-to staple kitchen supplies that I use on a daily basis. You do not need anything fancy, expensive or 10 of something to prepare an incredible homemade meal. Some of my favorites were passed down to me from my mom and grandma! It just shows that quality beats quantity any day. When looking to purchase a new kitchen tool make sure it is made of quality material, from a good brand and that you do not have something similar already. This ensures that you will not only get your use out of it, but that you won't need to replace it 100 times because it broke. If you are the market for some new kitchen equipment here are some of my current favorites!
Ride or Die kitchen staples that I use for nearly all of my family dinner recipes:
What Makes The Perfect Family Dinner?
For me, the perfect family dinner is a combination of easy, quick and of course dang delicious food. My family's favorites always wind up being the recipes that don't take a ton of time and use simple ingredients. My son is actually pretty picky and I have to get creative with dinners to get him to try new things. I am constantly trying new flavors and incorporating his favorite ingredients into new dishes to encourage him to give some new stuff a go.
Along with trying to make dinners quick and easy I also try to incorporate some healthy stuff in there some nights. I think this collection of recipes is great and covers a wide range of options ranging from vegan dishes, simple salads, slow cooker meals to curry. This combination makes it simple to try new dishes featuring familiar ingredients that everyone will love. I hope one (or all) of these dinner recipes will please everyone in your family like they do mine! Enjoy!
25 Incredible Family Dinner Recipes
Family dinners can become routine and we all can get caught in a rut making the same ole' stuff all the time. Break the boring streak and check out these incredible dinner recipes perfect for the entire family.

Happy Eating!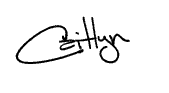 Looking for more incredible recipes that are family friendly? Check out all my recipes here!
Looking for some holiday recipe ideas? Check out these Easy Thanksgiving Recipes next!