Thanksgiving is a great time of the year to spend time with family, friends and of course EAT! These Easy Thanksgiving Recipes are a fun mix of classic and new!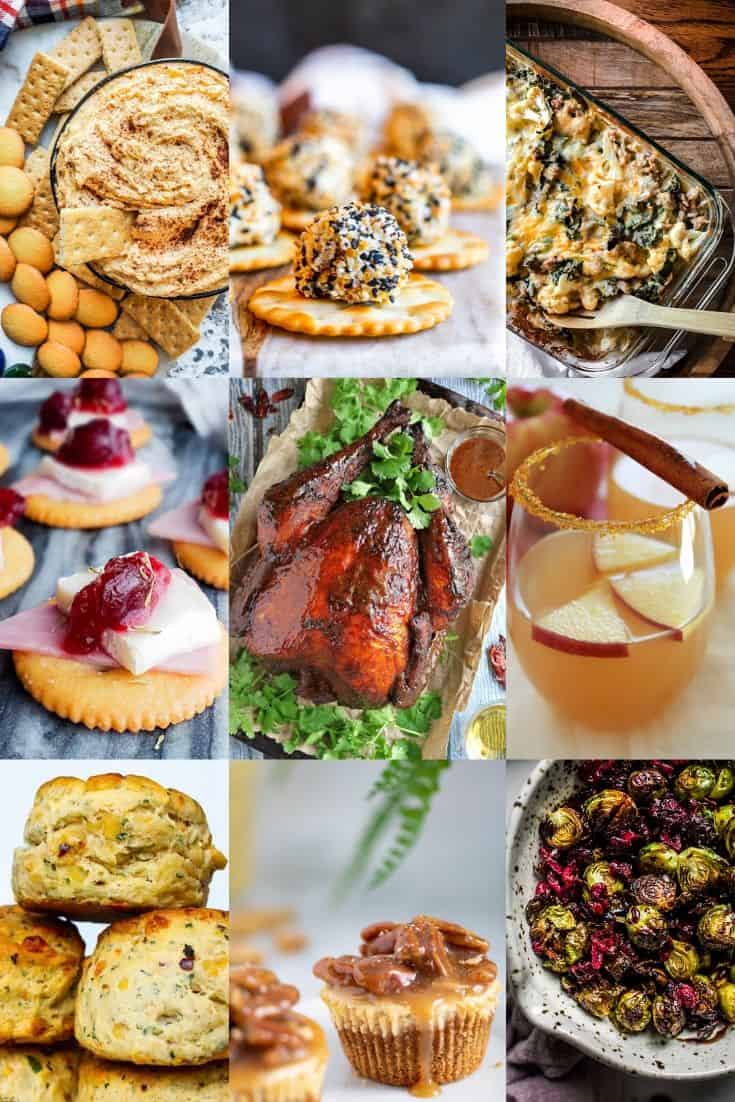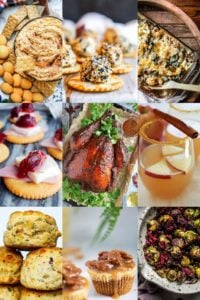 Thanksgiving is almost here, repeat, Thanksgiving is almost here! Okay, guys so one of the biggest cooking holidays of the year is just around the corner and I felt it was my duty to share some incredible recipes that could work wonderfully for Thanksgiving OR Christmas. Thanksgiving has always been a big celebration in my family, so I have a special love for all things Fall and sides dishes. These easy Thanksgiving recipes feature some classic favorites, and some new/fun out of the box ideas that your family will love! I hope you and your family have an incredible Thanksgiving holiday and do lots of cooking, laughing and eating.
My Must Have Tools For An Easy Thanksgiving Dinner
Some Fun Thanksgiving Extras
Cooking Utensils-

I really love this gold and black utensils set. You could use what you have of course, but I think this set is extra pretty and fun for Thanksgiving!

Pretty Dishes-

Okay, so absolutely not a requirement, but I love have some "fancy" dishes on holidays. Growing up we were a paper plate sort of family, so whenever mom busted out the glassware we knew we were in for some great food and good times! Also, they will make all your food pop in pictures.
A Fun Family Thanksgiving Tradition
Every year my family and I attend several Thanksgiving celebrations between mine and my husband's extended family. Now that we live far away these family holiday gatherings are even more fun and special to me. A fun tradition that my family started was the white table cloth tradition. It is super easy to do with your family and all you need is a Plain White Tablecloth and Sharpies.
The tradition works like this: each person that attends the Thanksgiving party will sign the tablecloth. It could be something as simple as their name, what they are thankful for, or even a picture. Once they write their message they date it with the year. We have been doing this since I was young, and I love seeing all the messages from people that have joined my family for Thanksgiving. Plus, it is fun to look back at your own messages and see how much you have changed through the years. This year will be my baby son Harrison's first Thanksgiving and I can't wait to have him "sign" the tablecloth!
Love this collection of Easy Thanksgiving Recipes?! Comment below and let me know your favorite!
Love this Easy Thanksgiving Recipes Collection? Check out 25 Easy Family Dinner Recipes next!
Happy Eating!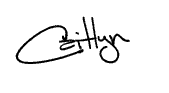 Easy Thanksgiving Recipes
These recipes are perfect for you Thanksgiving dinner! A great mix of classics and new takes on favorites that will leave your friends and family wishing for more.