Wanting to make some amazing pumpkin recipe and realize you can't find the holy grain spice in the store?! No worries, this Homemade Pumpkin Pie Spice is perfect to use in sweet and savory dishes all year round! A simple combination of cinnamon, ginger, nutmeg, cloves and all spice yields the perfect pumpkin combo!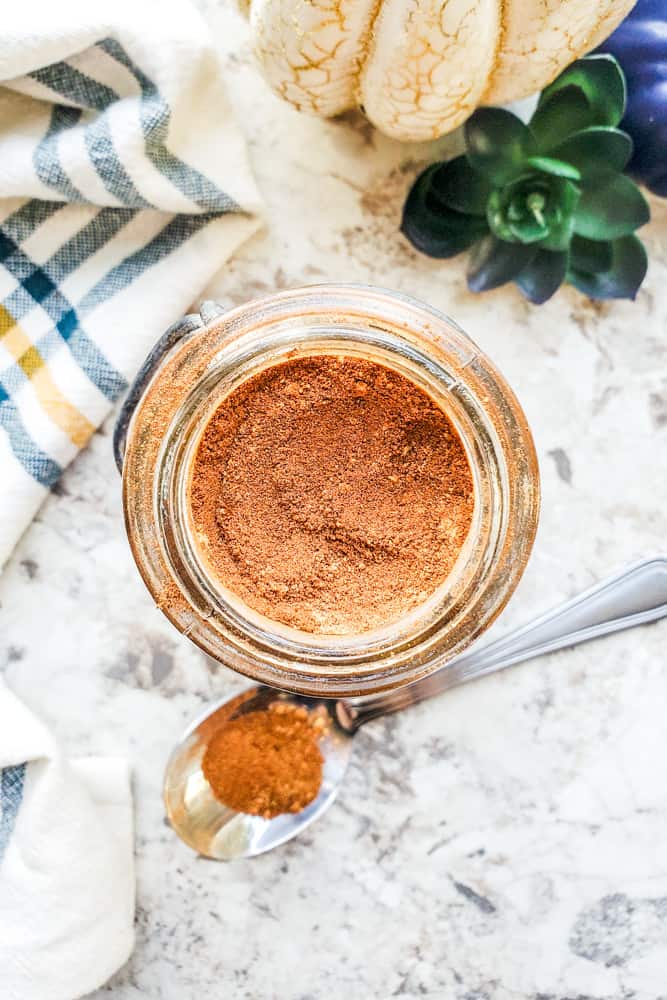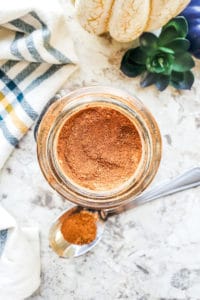 In my book it is never too early for Fall and all its incredible foods and flavors. One of my absolute favorite Fall flavors is pumpkin. I will eat pumpkin everything all year round which means I get a lot of use out of this Homemade Pumpkin Pie Spice recipe. This spice works great in both savory and sweet dishes ranging from breads to chili! This easy pumpkin spice recipe uses cinnamon, cloves, all spice, nutmeg and ginger to create the perfect, classic pumpkin spice flavor. Also, this homemade spice can be easily stored and saved for recipes all year round. I hope you love this spice this Fall and all year round! Enjoy!
What Do You Need To Make Homemade Pumpkin Spice
The kitchen tools you will need to make pumpkin pie spice are:
A Small Bowl

A Whisk or Spoon

Airtight Storage Container(s)
Note: When storing homemade spice I like to use leftover spice jars from empty store-bought brands. If I for some reason do not have one available I like to use these glass spice jars.
Substituting Ingredients in Pumpkin Pie Spice
Okay, so here's the deal. Usually I'm all about suggesting substitutions to make recipes your own…BUT…I would leave this homemade pumpkin pie spice alone. The combination of these 5 spices is what makes the pumpkin spice flavor. If you try and leave things out or add things the flavor might be thrown off and the classic pumpkin spice flavor could be lost.
That all being said. IF you want to make substitutions you of course can. Please, don't come after me with pitchforks if it tastes wrong though! Some ideas to try for this pumpkin spice include are lessening (or adding) the amount of nutmeg and cloves in your spice combo. You could also leave out the all spice and add more cinnamon and ginger. Play around with it, if you want to make it your own custom pumpkin spice!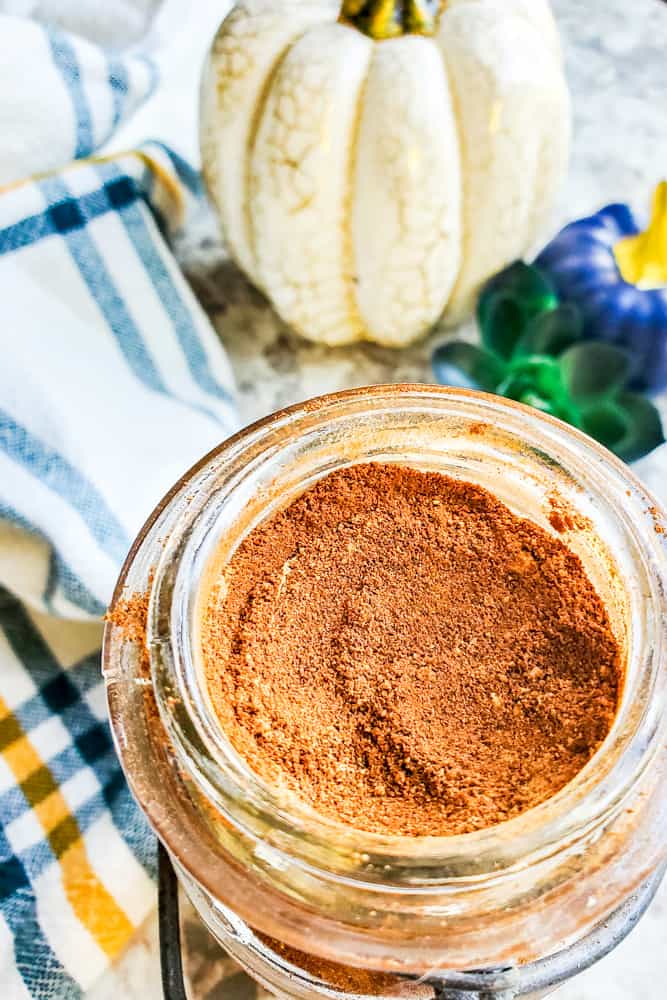 What Is In Pumpkin Pie Spice
Pumpkin Pie Spice basically contains happiness and a cool Fall breeze in it to make all food taste incredible. Okay, I'm kidding, but this homemade spice is super incredible and makes a great addition to have in your pantry. Also, it can sometimes be tough to find pumpkin spice all year round. Therefore knowing how to whip it up yourself makes life super simple!
My version of homemade pumpkin pie spice is comprised of 5 spices including: 
Cinnamon

Ground Ginger

Dried Cloves

All Spice

Nutmeg
What Recipes Use Pumpkin Pie Spice
Pumpkin Pie Spice can be used in way more than just your standard pumpkin pie. It is a very versatile spice that can be used in both sweet and savory dishes. I use this pumpkin spice in recipes for bread, muffins, chili and dips. I am a huge pumpkin fan and love the flavor all year round. Therefore, keeping this homemade pumpkin spice on hand for these recipes and more makes cooking so much easier. 
Awesome recipes that use Homemade Pumpkin Pie Spice Include: 
Pumpkin Loaf Cake with Dark Chocolate Swirl
Apple Pumpkin Pie Baked Oatmeal
No Bake Cheesecake Pumpkin Dip
Pumpkin Pie Bars with Cake Mix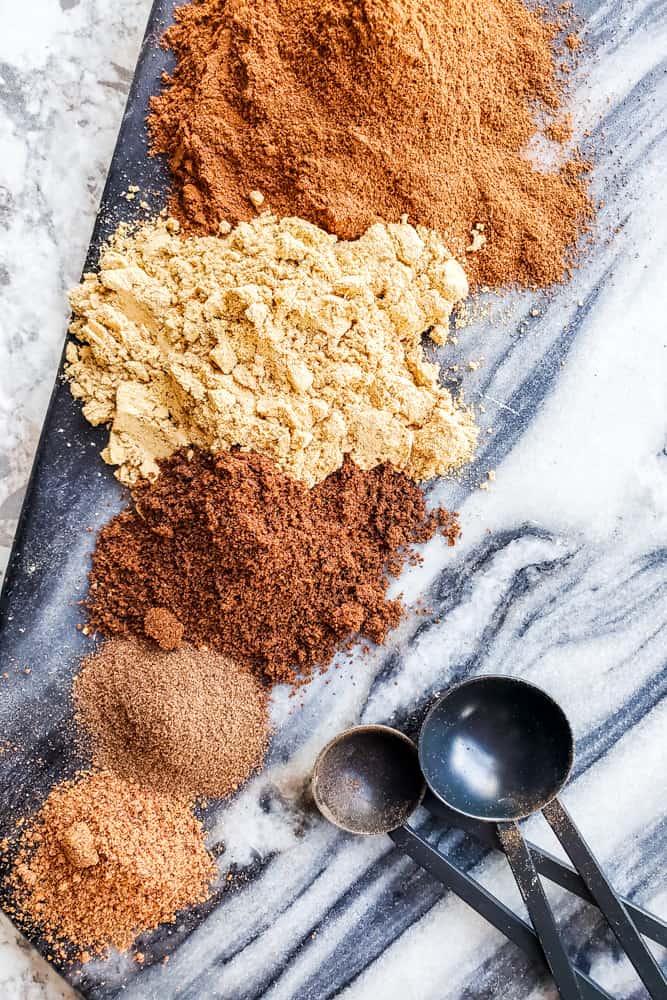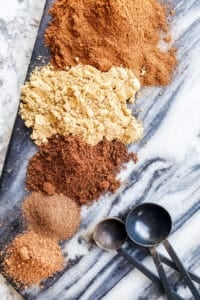 Love Fall Recipes? Try These Next!
Pumpkin Loaf Cake with Chocolate Swirl 
Southern Sweet Potato Casserole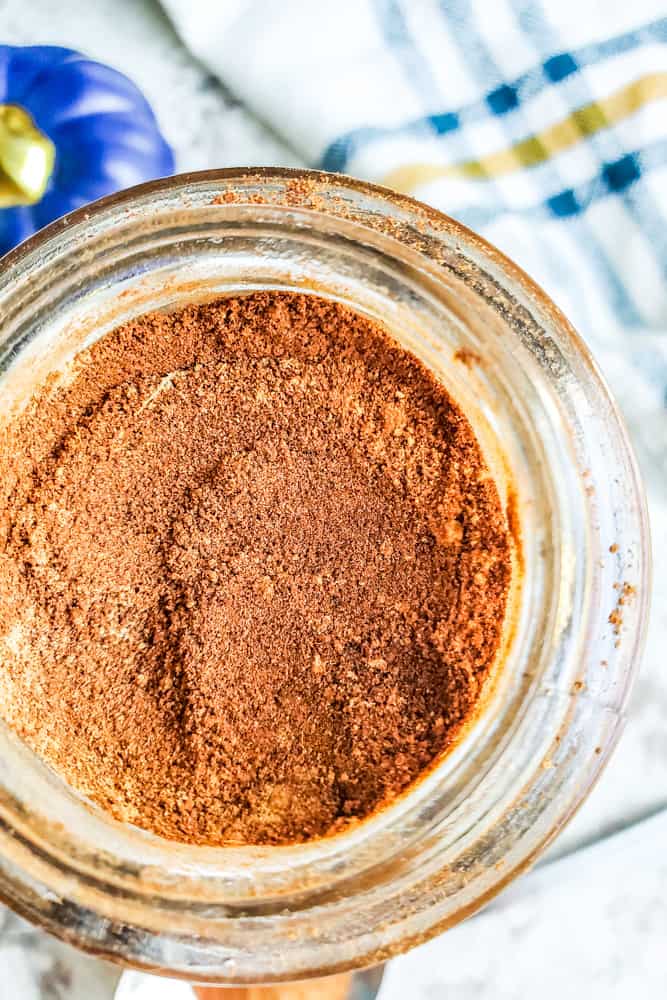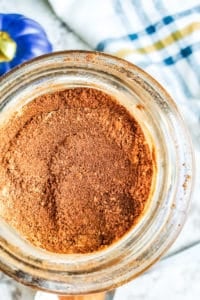 How To Store Leftover Pumpkin Spice
Storing homemade spices is fairly simple when done correctly. Once you have your homemade pumpkin pie spice blend mixed together, store in an airtight container at room temperature. Your homemade pumpkin spice should stay fresh for up to 1 year. If you do not have any glass (or plastic) storage containers available, you can also use a zip-lock bag. 
Also, it is a good idea to check the expiration dates on the cinnamon, cloves, ginger, all spice and nutmeg before combining them together. Make sure none of them expire soon, or your homemade pumpkin spice wont last and long. 
How much Pumpkin Pie Spice does this recipe make?
This homemade pumpkin pie spice recipe yields 3 Tbsp of seasoning. I like this amount because it is plenty for me to use for any given recipe, while also having some leftover. If you want to make more or less of this pumpkin pie spice you of course can! Simply adjust the slider on the pumpkin pie spice recipe card to the amount you need and it will change the amount of each individual ingredient. 
I hope you love and find tons of uses for this Homemade Pumpkin Pie Spice! Leave a comment below to let me know how you love to utilize this classic Fall spice!
Happy Eating!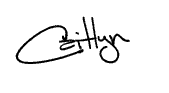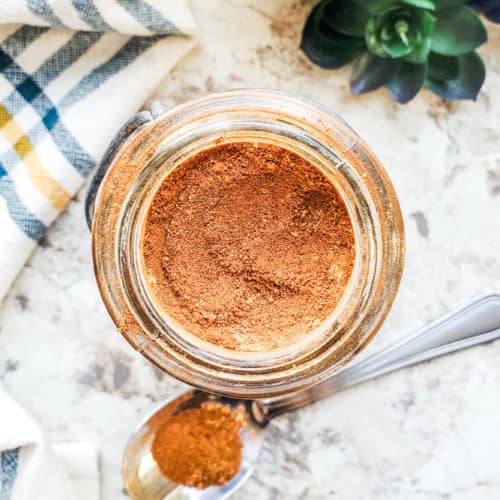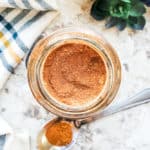 Print Recipe
Homemade Pumpkin Pie Spice Recipe
The best Homemade Pumpkin Spice Recipe for both sweet and savory dishes! Never struggle to find the store bought version again with this yummy spice combo!
Ingredients
5

Tsp

Ground Cinnamon

2 1/2

Tsp

Ground Ginger

3/4

Tsp

Nutmeg

1/2

Tsp

Cloves

1/4

Tsp

All Spice
Instructions
Combine all ingredients in a small bowl and whisk to combine. Use desired amount in a recipe immediately or store in an airtight container for later use. Enjoy!
Notes
Yield Amount: The total amount of pumpkin pie spice this recipe yields is 3 Tbsp. You can of course make more of less if you need it by adjusting the slider!
Storage: Store leftover pumpkin pie spice in an airtight bag or container for up to 1 year. 
Nutrition
Serving:
1
g
|
Calories:
19
kcal
|
Carbohydrates:
4.6
g
|
Protein:
0.3
g
|
Fat:
0.4
g
|
Saturated Fat:
0.2
g
|
Cholesterol:
0
mg
|
Sodium:
2
mg
|
Potassium:
42
mg
|
Fiber:
2.5
g
|
Sugar:
0.3
g
|
Calcium:
43
mg
|
Iron:
1
mg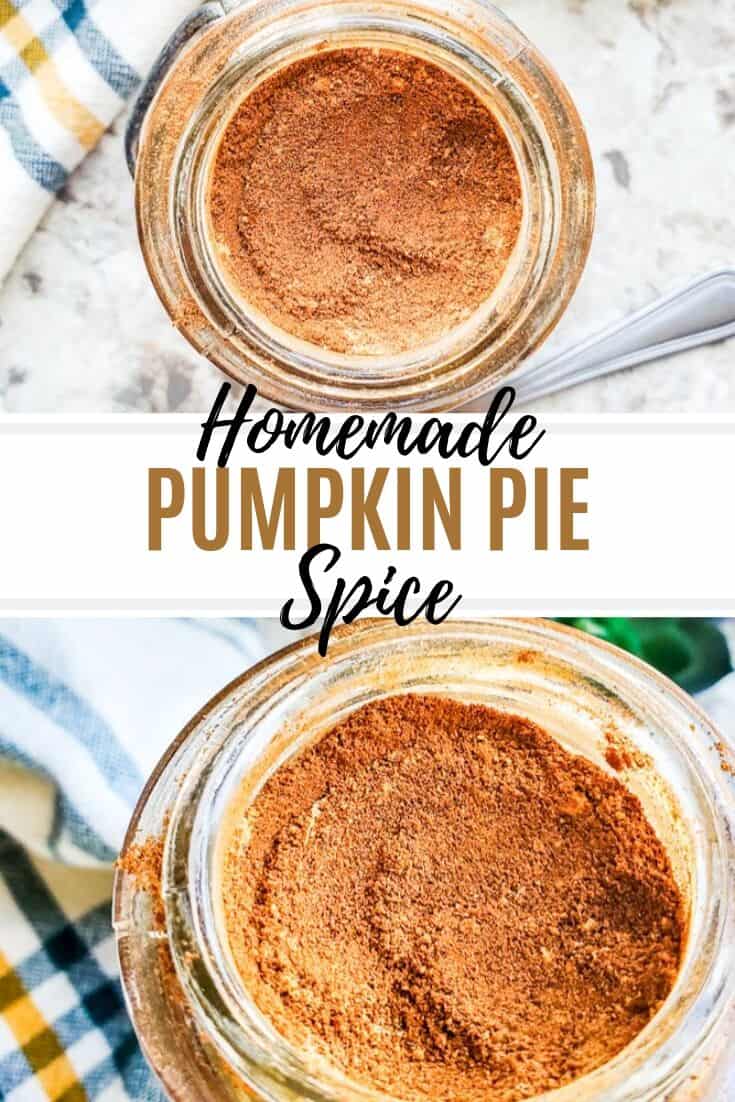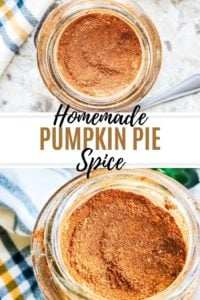 Thank You for Sharing!